Megan
Member since July 2020
Reviews
(3)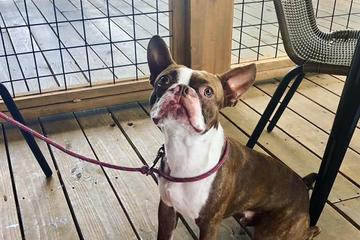 Great Time
Foodworks
We had lunch on the patio with our two dogs after a hike. Service was great. Food was good. It was shaded and the waitress brought our pups water :)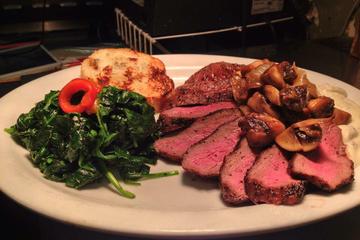 Brews With Fido
Westville Pub
We sat on the back patio at a picnic table. Food was tasty. Everyone was friendly.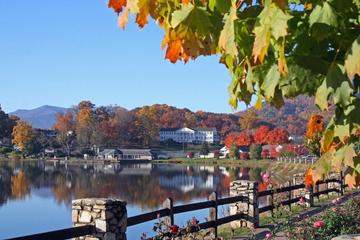 Loved It
Lake Junaluska Walking Trail
it was such a nice evening stroll with my 10 month Husky and 7 year old Pomeranian. The path is well kept with pretty flowers and plants, benches, and scenic views. About 2.5 miles around. we went around sunset. I wish I lived near here. I'd go several times a week.