Ami
Member since July 2020
Reviews
(3)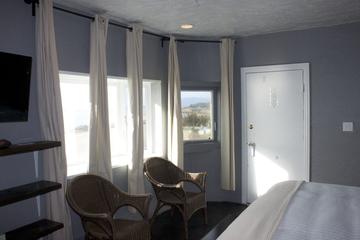 Will Definitely Stay Again
Cambria Beach Lodge
This is the cutest little motel in the best location. We have a comfy king size bed with enough room left over for the dog crate and a dog bed. The room is designed for beach living, with tile floor etc. We really enjoyed being able to simply cross the street to walk the dogs along the board walk. Also, very short drive to several other dog friendly spots plus yummy food.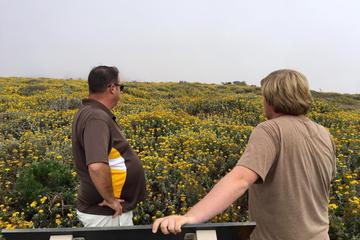 Lovely Walk
Fiscalini Ranch Preserve
We had such a nice walk here this morning, we're going back tomorrow! they have it set up in a loop to be super COVID safe, which is great, but also helps us by not having to constantly keep the puppy from jumping on folks going the other direction. We're working on his "no jump" command. Trail is super easy and the views are amazing.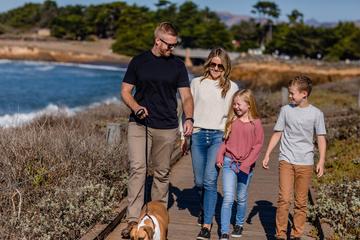 Great Walk
Moonstone Beach Boardwalk
we at one of the super cute motels across the street and it was so nice to be able to walk the dogs along this boardwalk each morning and evening. It wasn't too busy for us during the week, but I think it probably gets busy on the weekends.