Shane
Member since July 2018
Reviews
(1)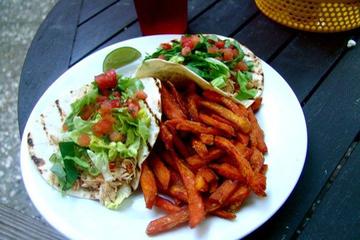 Outstanding Experience
FUEL Charleston
Awesome job by Amy...... before we received our drinks she made sure the Schnauzer brothers had a huge bowl of cold water!
The service was top notch!
Drinks from the bartender were spot on!
The kitchen staf out did thereselves, the food presentation and taste were A+
The experience made our stop over worth it.
There needs to me more bones to rate this!!!!!
You will not be let down.....