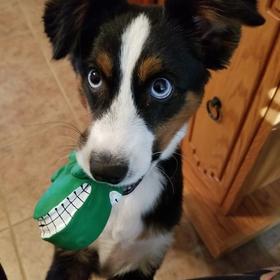 Maureen
Member since August 2020
My dog and I like to travel and have experiences!
Reviews
(2)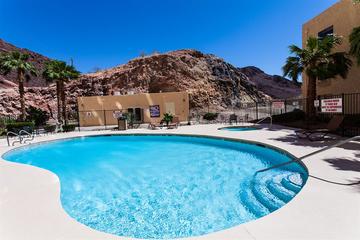 Too LOUD
Hoover Dam Lodge and Casino
The air conditioner sounds like we are on the rail of a locomotive! But with 115F heat it has to be on, it made so much noise it was difficult to sleep. The restaurant is excellent, pot roast for dinner was GREAT and my dog liked it too!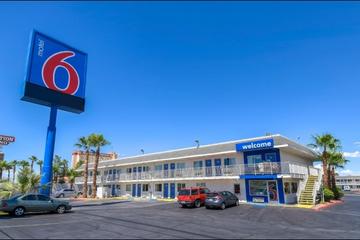 Easy and welcoming
Motel 6 Las Vegas Boulder Highway
We were totally exhausted and just needed to sleep to continue and full day of driving. They were helpful, we were comfortable and back on the road at 5am.