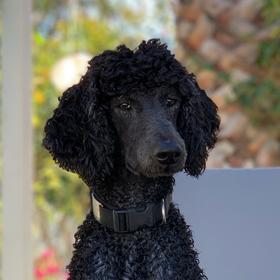 John
Member since November 2018
Reviews
(2)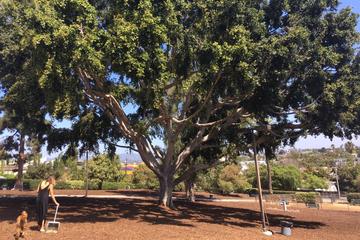 "Solid Park"
Herb Katz Dog Park At Joslyn Park
Reasonably sized area for dogs to run around. Has separate areas for both small dogs and larger ones. The ground is covered in mulch, not grass, and the park is on a slope. I like slopes for our dog as it means more effort for her when playing fetch. Our dog enjoyed running around and meeting new friends. Lots of parking right outside with two entrances. I recommend parking at the top. There is also a grassy area next to the dog park for small kids to sit and look at the puppies.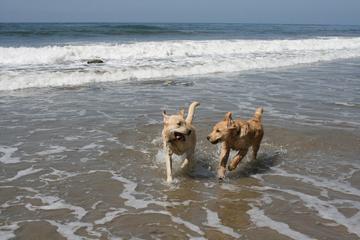 "Great Off Leash Beach"
Arroyo Burro Beach Park
It's easy to get to from the car park, very flat with easy access for all family members.
Beach area is protected on the one side by cliffs which mean your dogs can only run along the beach itself. This makes it great for training your dog to be off leash.
Lots of friendly pups with plenty of space to run around and waves for your dog to frolic. Makes for a great place to take awesome action shots of your pups.