Description
All St Augustine beaches are dog friendly. Simply keep your pet leashed and clean up after them. Plenty of access points off of A1A.
Reviews
St. Augustine Beaches has received a rating of 5.0 out of 5 bones by 2 dog owners on BringFido.
Best dog beach

May. 21, 2017

Best dog beach

St augustine beach is by far the best dog beach in northeast florida. This beach town is very dog friendly, the restaurants are very dog friendly also. If u plan to visit stay @ 1st Street Retreat dog friendly vacation rental, great location, fenced in yard 1 block to the beach with all amenities. Www.1ststreetretreatflorida.com

awesome!!!

More than one year ago.

awesome!!!

Dog friendly! Also can ride your 4 x 4 on the beach and take your dog with you!! Just keep your pet leash to clean up after them!
Submit a Review
Traveler Photos
Want to feature your creature? Upload a photo of your pet at St. Augustine Beaches below! You can also share by using the hashtag #bringfido on Facebook, Twitter, Instagram, or Pinterest.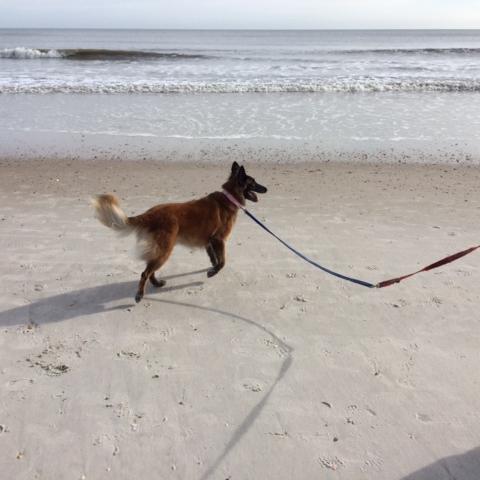 Share a Photo