Earlier this year, BringFido moved into an old elementary school in Greenville, South Carolina. We've had a few months to settle in and our office dogs are loving it! They have a 3-acre field to run around in, creek-side hiking trails to explore at lunch, a "cat nap" room for afternoon breaks, a movie theater where there's always free pupcorn, and a dog bar with "top-shelf" items like pig snouts and chicken feet.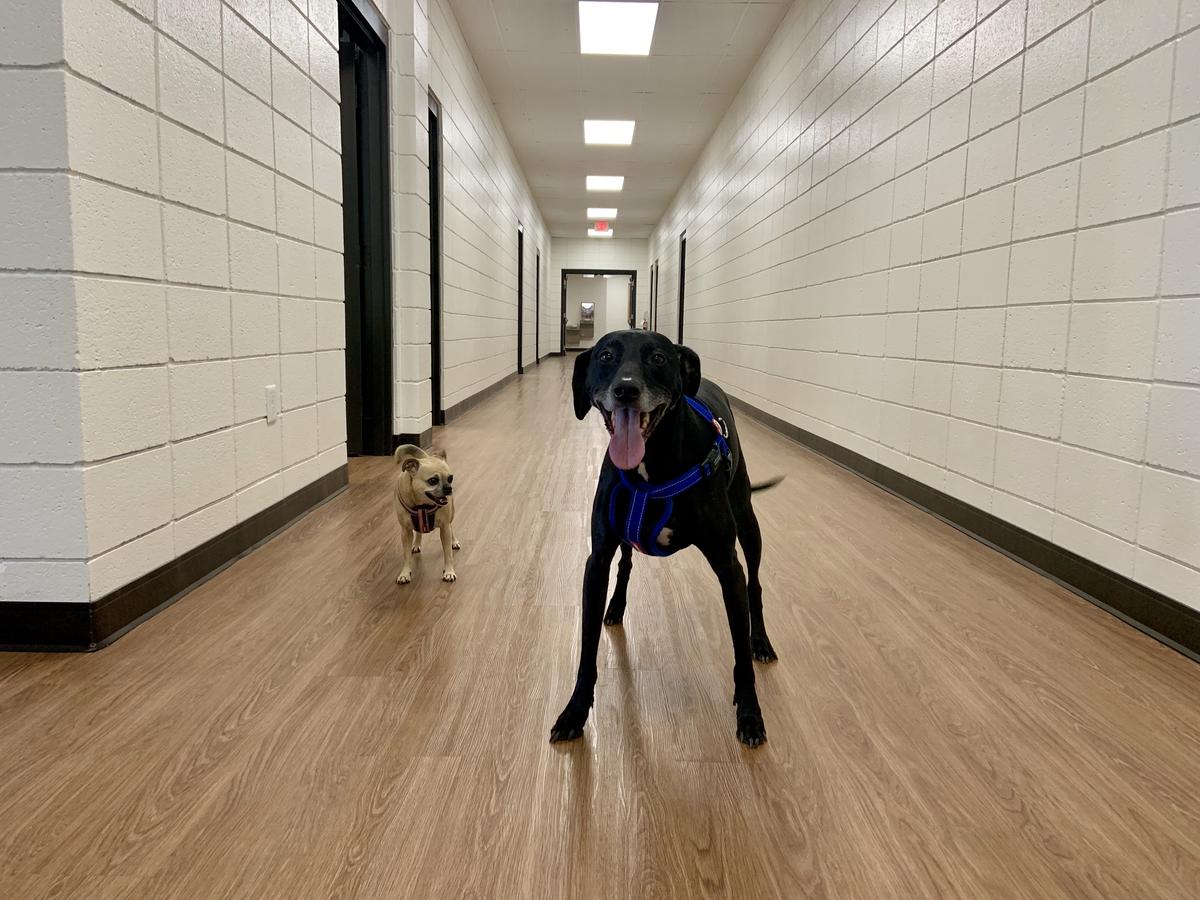 Currently, the one eyesore in our building is this long, long, looooooooong hallway that connects our workspaces. It's well lit and always has tunes like "Who Let The Dogs Out" pumping through it, but otherwise it's a bit boring. Just empty cinder block walls. We want to liven them up with daily reminders of why we're in business -- DOGS! Since launching in 2006, our website and app have helped more than 50 million people take their dogs on vacation. And we'd like to feature as many of them as pawsible on our walls!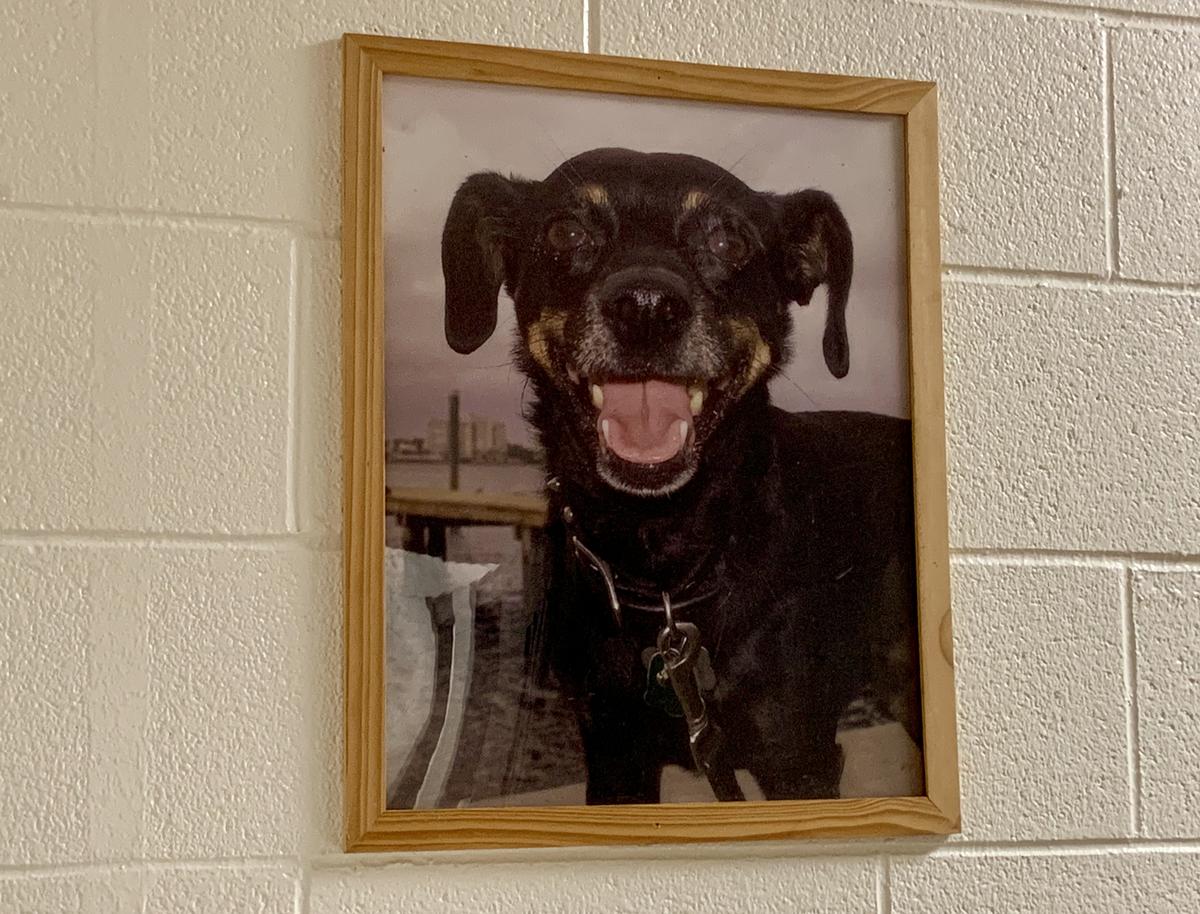 If you'd like YOUR dog's portrait to be featured, just send a framed photo to the address below and we'll proudly hang it in our hallway. As our thanks, you'll automatically be entered to win a new iPhone 11 with Pet Portrait Mode (so you can take even better portraits on your pup's next vacation). All entries must be received by November 30, 2019.
Please mail framed photos of any size to:
BRINGFIDO PHOTO CONTEST
501 HOWELL ROAD
GREENVILLE, SC 29615

Be sure to include a note with your name, your dog's name, your email address, and the location where the photo was taken.
Frequently Asked Questions
What size does the picture have to be?
The picture can be a standard 4x6 print or large-scale photo -- our ceilings are 10-feet tall, y'all! We'll proudly hang any framed portrait as long as it's of your dog (or other pet).
Does the picture have to be framed?
To get a coveted spot in our main hallway, the portrait must be framed. If you'd prefer to send an unframed photo, we'll hang it on a bulletin board in our call center instead. You can also enter by posting a photo online. However, online submissions won't be hung in our office. :(
Can I send more than one portrait?
Please limit your entries to one portrait per pet. If you have more than one pet, you may send multiple entries in the same envelope.
What's the Grand Prize, again?
One lucky winner will take home a new iPhone 11 (valued at $699). In addition, 10 finalists will receive a Pooch Selfie smartphone attachment (valued at $12.99).
When will the winners be announced?
We'll announce the 10 finalists on December 1, 2019 via Facebook. The Grand Prize Winner will be announced in our email newsletter on December 3, 2019.
Are there any additional rules I should know?
You can read the complete contest rules here.
OMG. Are you hiring?
You bet! If you think our new office (pictured below) looks like a great place to work, feel free to browse our current job openings. At BringFido, it's "Take Your Dog to Work Day" every day.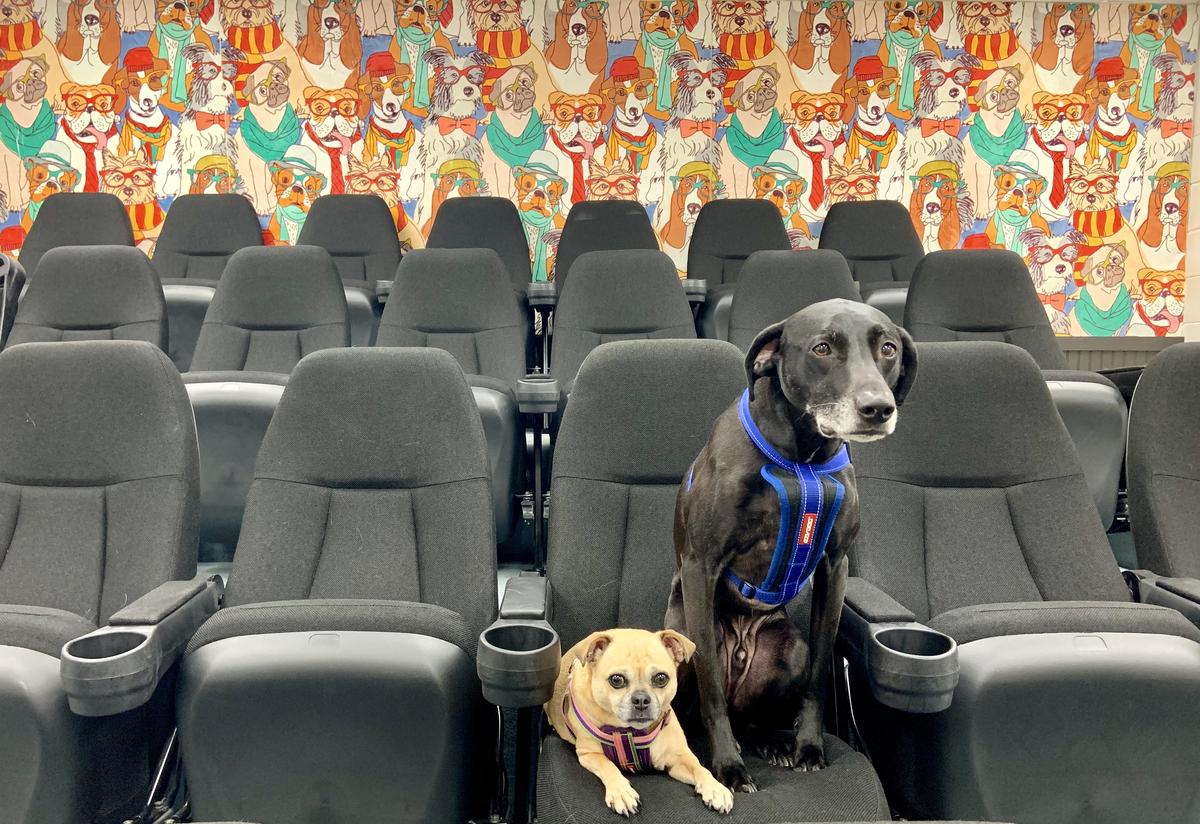 There's always free pupcorn in the theater!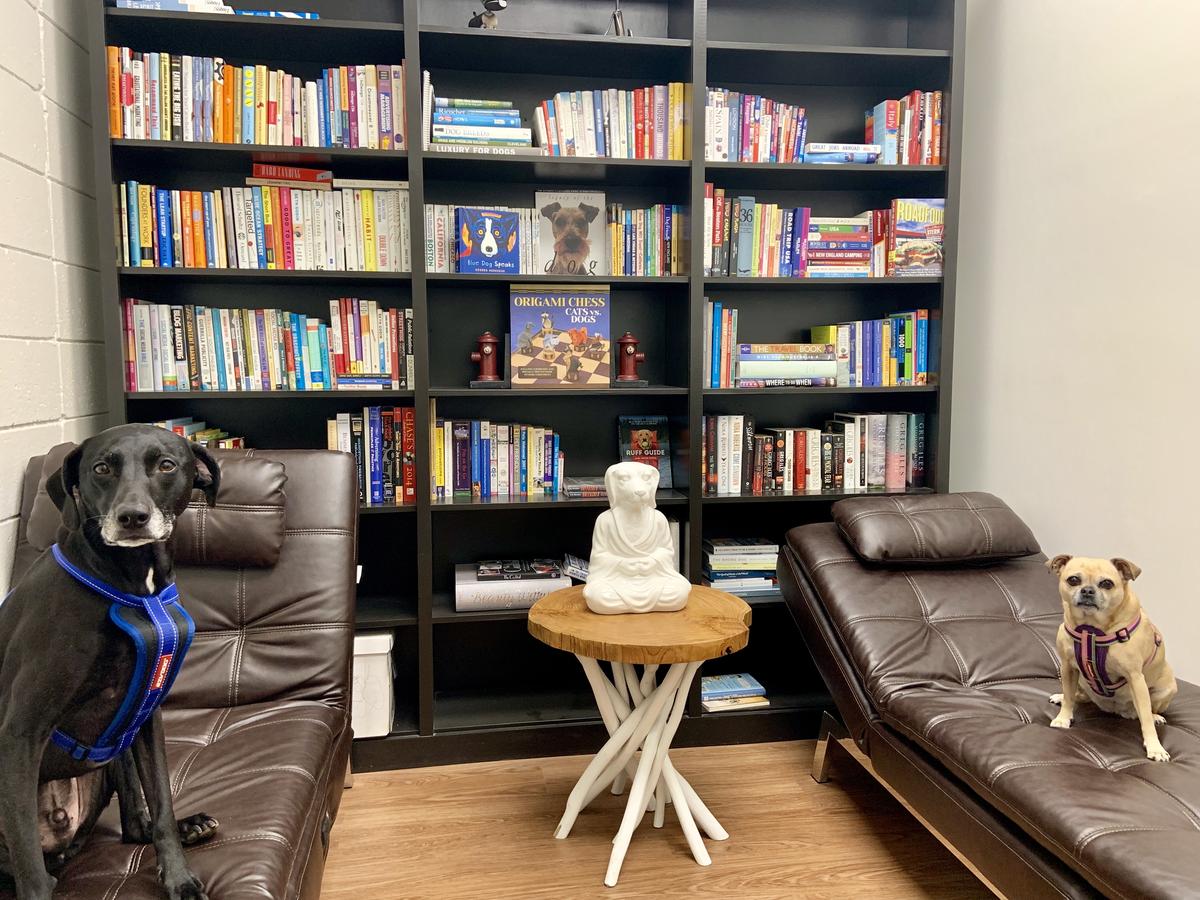 Even dogs need a catnap every once in a while.
What's on tap today, Roxy?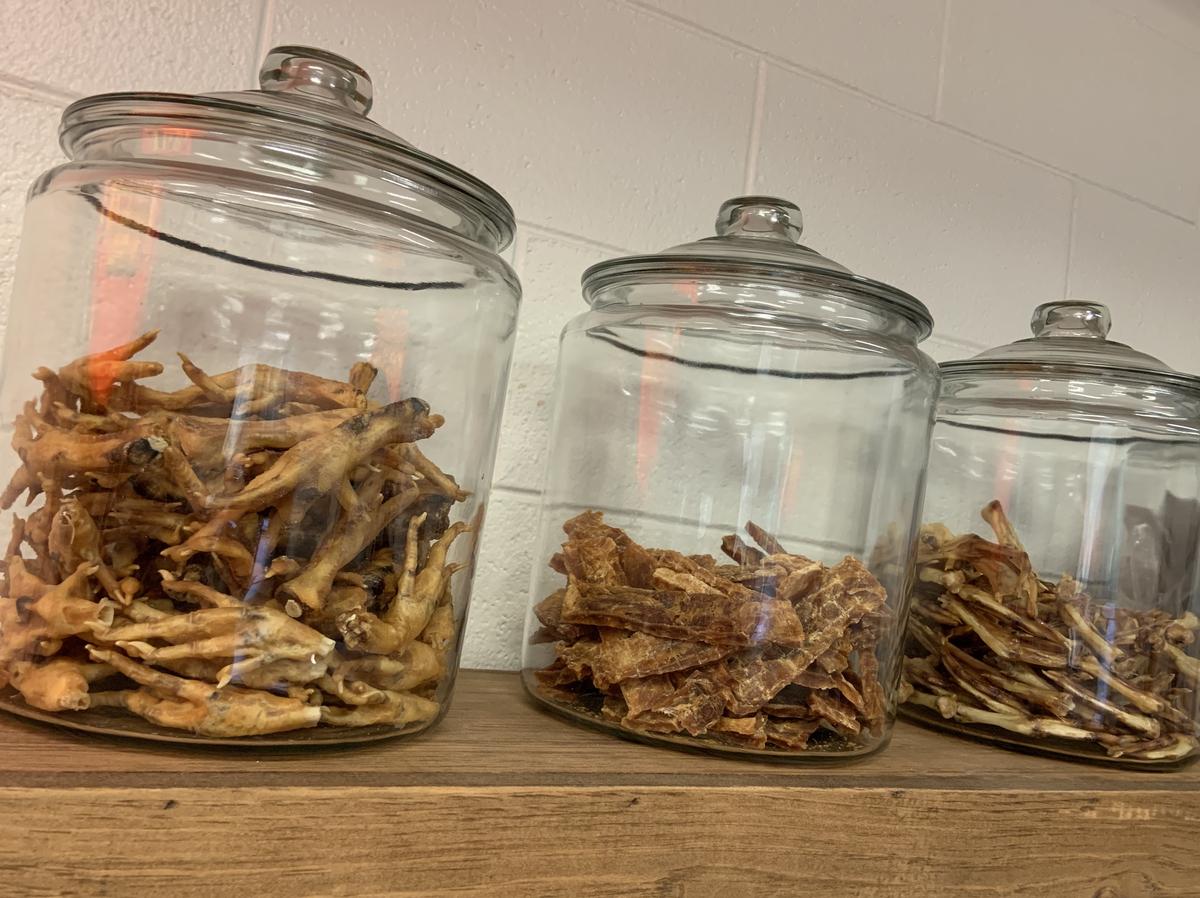 I'll have what she's having...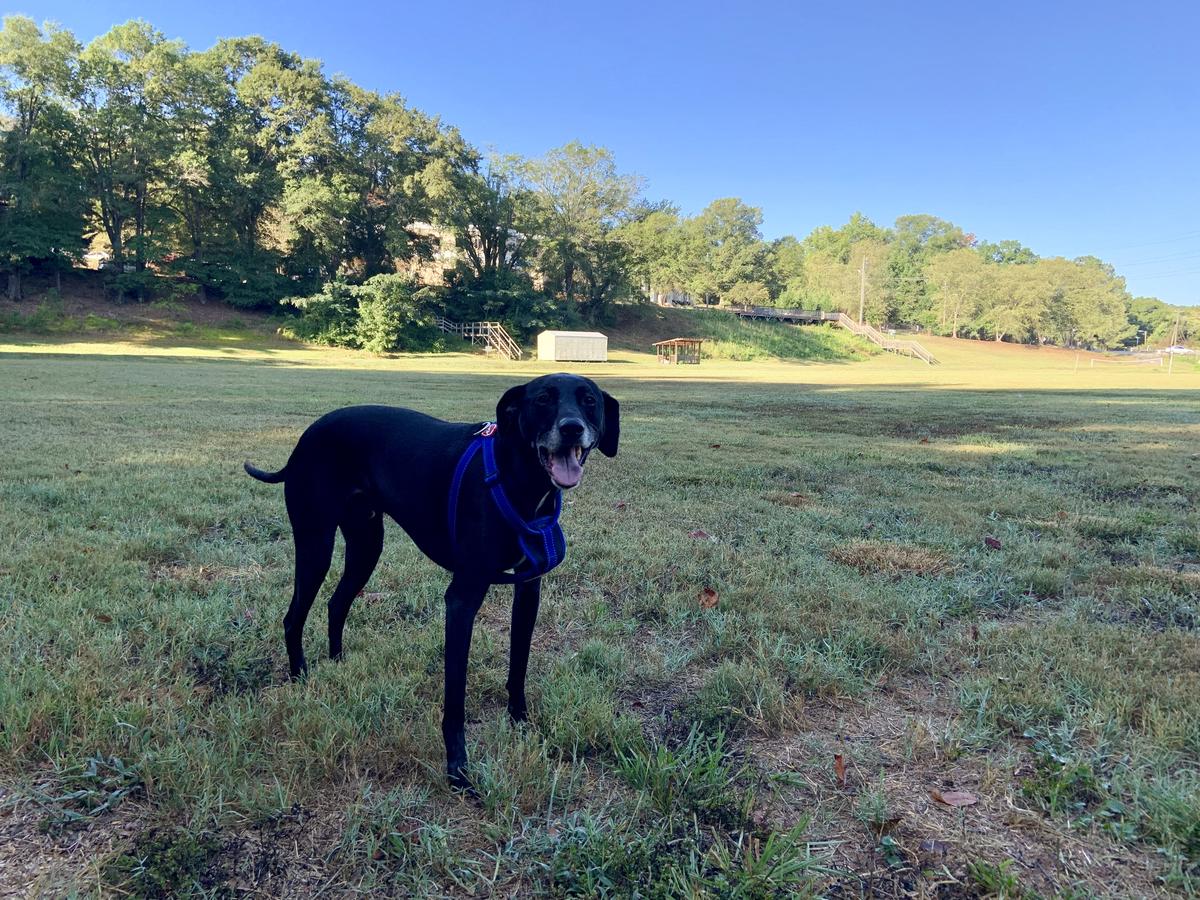 Every day is field day.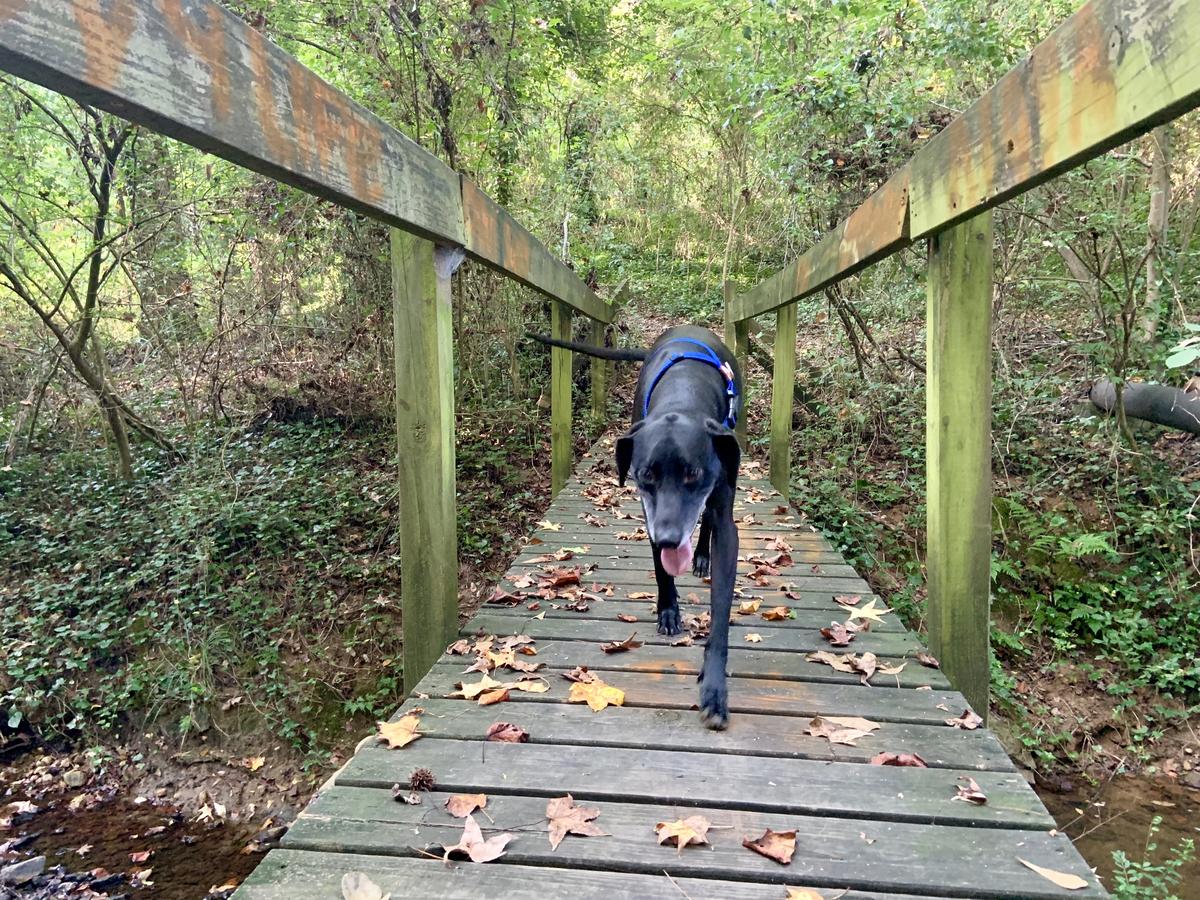 Happy trails, Ace.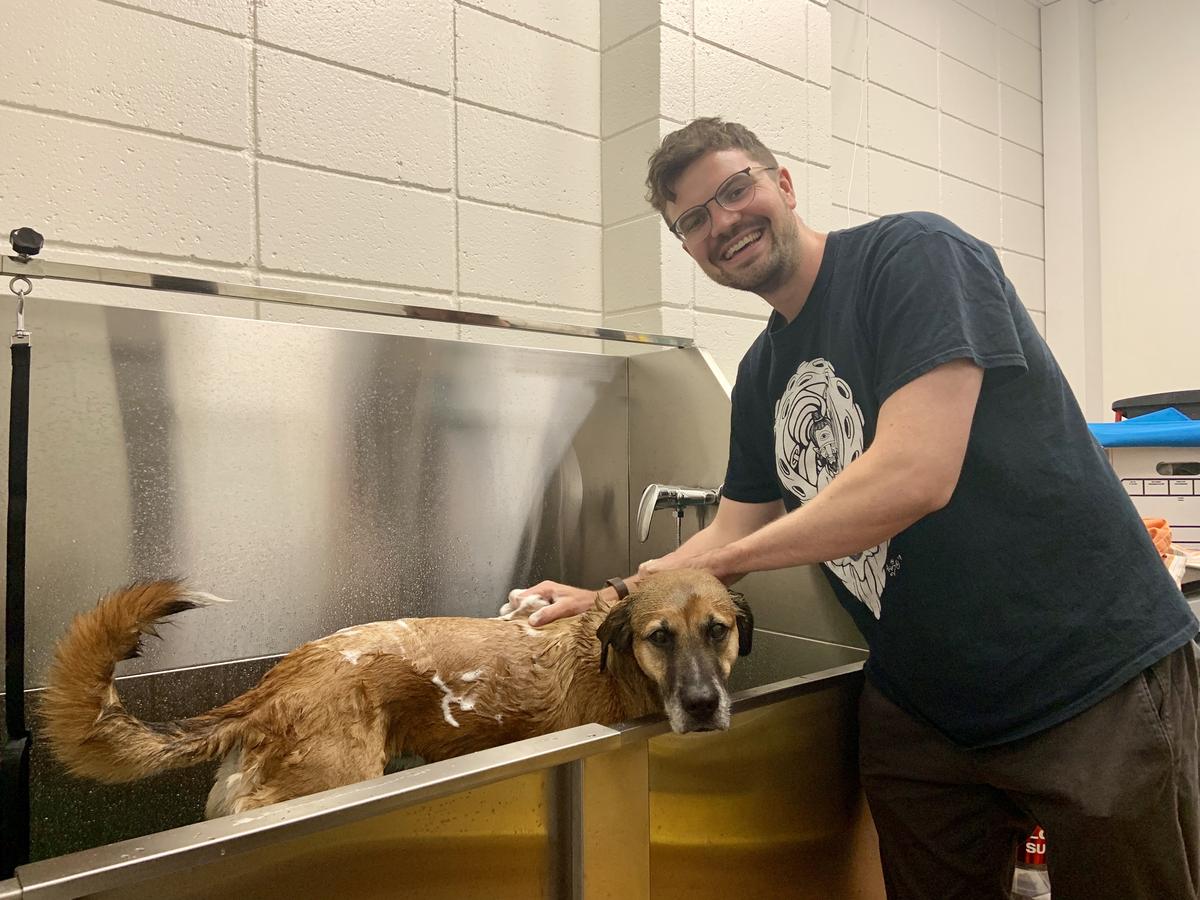 Cleaning up after a ruff day at the office.
Have a question about our Pet Portrait Contest? Leave a comment or tweet us @BringFido!