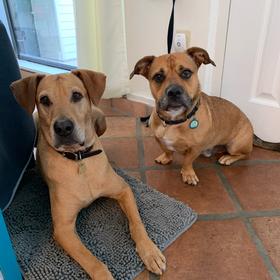 Rebecca
Member since August 2018
Reviews
(3)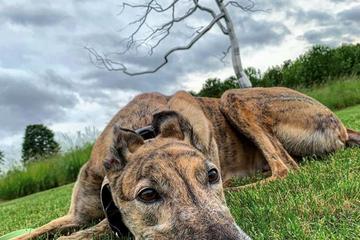 Fun and relaxing
North Carolina Museum of Art
We stopped here on our way north from Florida. We walked the trails on a hot summer day with our dogs, but found plenty of shade and water for them. This was an easy hike with art for us humans to enjoy as a bonus.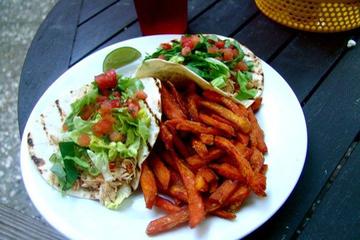 Great Atmosphere With So So Food
FUEL Charleston
This place is super dog friendly, has a fun atmosphere and a great beer and cider list. Food was pretty mediocre. For example, the queso seemed like it came from a grocery store jar. Nevertheless, we and our dogs enjoyed it.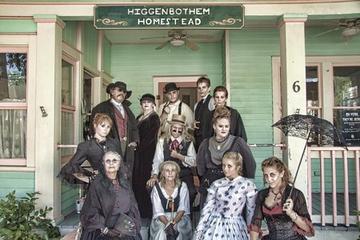 Good For Dogs Who Don't Mind Horses
A Ghostly Encounter
This was a fun little tour, the walk wasn't too long for our little short-legged pup. The staff was very dog friendly and patient with our barking dogs. I would not recommend bringing a dog on this tour if they are reactive to horses. Our dogs had never seen horses and it turns out one of them does NOT like them. Oops! Nevertheless, our tour guide was very nice and said not to worry, since many dogs have had the same problem with horses.